Easy Breezy Weekend Reads – Looking for Spring at Home
Happy Saturday morning, Sweet Friends,
It's been a weird weather week around here, and many of you have mentioned you've had unusual Spring weather, too.
We've had it all this week – rain, hail, sun, and snow!
Other than the weather, here are some topics of conversation that might be of interest to you:
Spring for your Home
And now, here are some of the fun things I've discovered online perfect for Spring: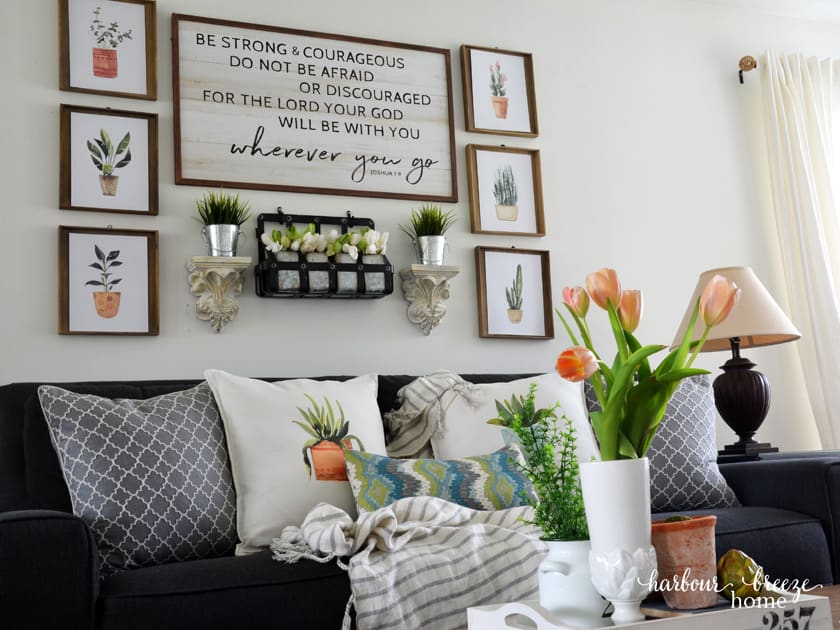 And…one more for the road…
Make your own Spring pillows with iron on transfers of potted plant printables, (or hang up a set of them on your wall!).
Have a great weekend, Friends!