The One Room Challenge & A Big Announcement
Last week I announced  I was working on another One Room Challenge in my house. I told you what room I was working on, what I liked, and what I wanted to improve on.
Typically, this week I'd share with you the progress I've made since then. But, I have some good and bad news.
The bad news is, if you were coming to see some exciting new changes in the room ~ you're going to terribly disappointed.  I haven't actually done one thing to the room since last week.
However (the good news!), I've been working on a super special project behind the scenes that I'm beyond excited to announce today.
Remember how I told you I was feeling stuck in the "analysis paralysis" stage for this room and I needed to go to some friends for help?
Well, all that searching led me to Melissa.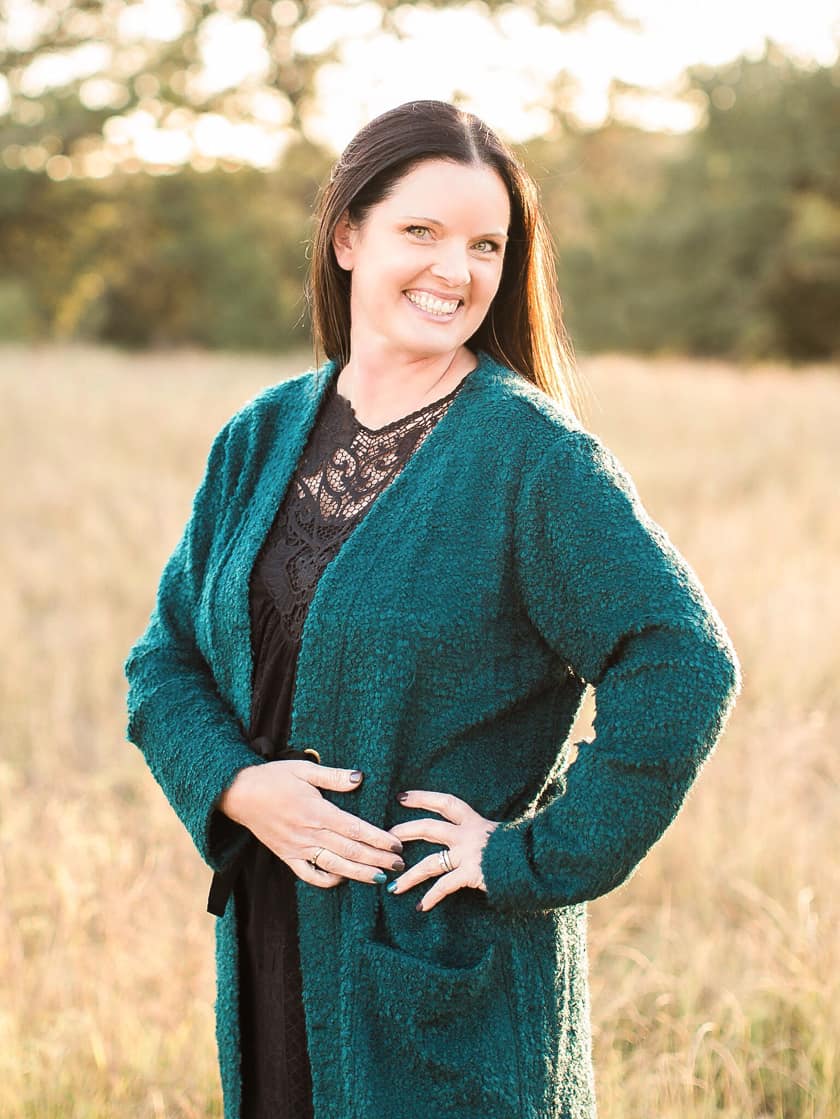 Melissa so kindly answered a design question I asked in a Facebook group, so I went to check out her blog & Website ~ The Farmhouse Native.
I fell in love with it.
I snooped around over there for a very long time and discovered that Melissa is a very talented lady ~and, she has a farmhouse lovin' heart like me.
The difference is, she actually lives in a farmhouse ~ with chickens and all!:)
Not only is she a talented designer and photographer, she's also a custom furniture builder. You can see her projects and real time reveals over on her beautiful Instagram feed.
Melissa and I eventually met over Facebook Chat, and I explained my situation.
I told her how I loved budget friendly diy projects and creating cozy spaces in my home, but this time around, I just felt overwhelmed with my One Room Challenge. I didn't know where to start. And, I was so afraid I was going to buy the wrong couch!
She said something that day that was a huge encouragement to my heart,
"Rita, this should be fun ~ not stressful!"
Amen, sister!
Out of that conversation was born a collaborative project that I'm over the moon excited to share with you.
Melissa is a designer who offers a variety of customized services. One of her design packages is "The Coop" ~ which is specifically designed for diy-ers. She offers direction and vision for a space (which I'm desperately longing for right now!), and then the diy-er does the work.
She has graciously agreed to help me with decisions on my townhouse Living & Dining Room project, and not only that, she's agreed to do a Facebook Live Workshop series event with me ~ so we can take you all along for the ride!
Starting next week,  each Wednesday ~ at 4 pm Pacific Time (6 pm Central Time) for the next 4 weeks, Melissa is going to join me on a Facebook live interview for a  free series called "Fearless & Fun ~ A DIY + Design Workshop".
Each week will feature a different topic. You'll get to hear the behind the scenes discussions of how a One Room Challenge Before and After gets done.
Next week's topic is all about Inspiration. I'm going to ask her questions like:
What is a Mood Board and how is it helpful when designing a room? and
How do I narrow down my interests to know what to include in a mood board?
This 4 week workshop will be a  behind the scenes glimpse of how a diy-er and designer work together to create a space, and is also a great way to have a chance to ask a real designer your  questions.
We'd love it if you'd tune in to join our  discussion on Wednesdays. We want this event to be casual, relaxed, and fun. Bring your drink of choice (coffee for me), questions, and feel free to invite your friends.
If you want to make sure you don't miss it, make sure you like my Facebook page or Instagram. I'll be posting reminders there.
See you then!