Fresh and Cheery Early Spring Decorating Ideas
Embrace the winter season and look forward to sunnier days ahead with these early Spring decorating ideas.
I'm beyond excited to introduce you today to my guest – Emily from The Handmade Farmhouse. I met Emily on Instagram through a fun story share series we did before Christmas. Since then, I love to check in with her each day. She always has something fun on the go. From yummy looking recipe ideas to decor and crafts, I'm constantly inspired by her creative ideas for home. I'm so excited for you to meet her today!
Early Spring Decorating Ideas to Transition from Winter
Disclosure: This post contains affiliate links for your shopping convenience.
Finding yourself wanting to let go of winter décor and move into spring? Me too!
I have to admit on these gray-skied days I find myself staring out the window at the empty garden boxes and day dreaming of planting seeds.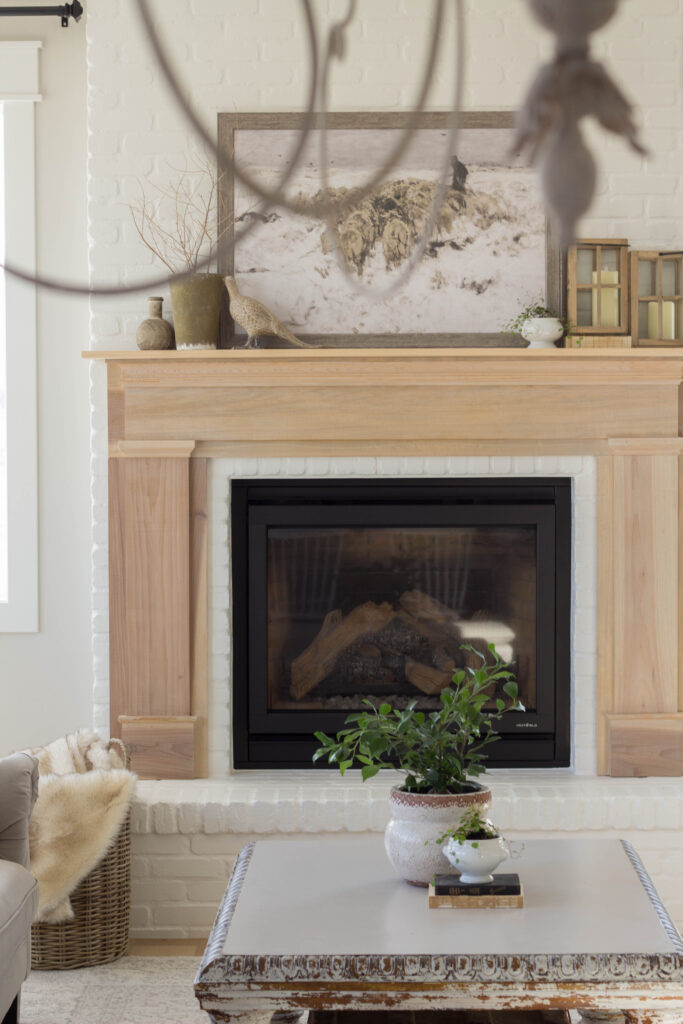 I am also learning in life how important it is to embrace each season individually. Winter is a great time to slow down, catch up on home projects, get organized and embrace the season that so gently whispers to us: "rest".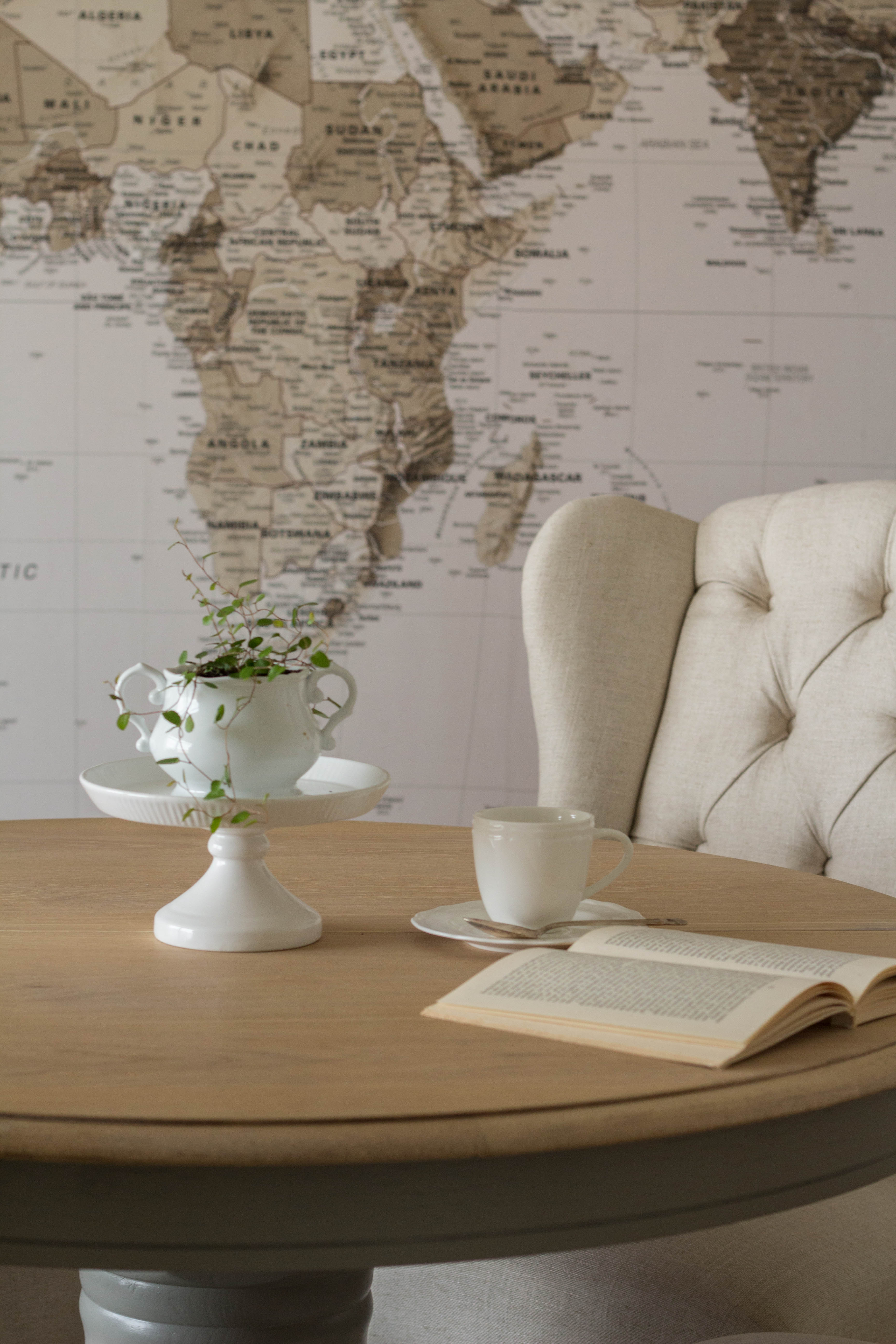 Use neutral Spring decorations with faux floral decor mixed in.
Today I am thrilled to share with you a few early Spring decorating tips and tricks for transitioning out of winter décor. This year I have felt really inspired to keep things neutral which is different than my traditional spring décor.
You may want to check out my Touches Of Spring Farmhouse Tour or my DIY centerpiece planter box project that I've done previously. Back then, I loved using florals in shades of blush for my spring style.
This year, though, I am enjoying neutrals and delicate florals so much. You might be surprised to hear that I love using faux flowers in my decor! Here are a few of my favorite floral decorations: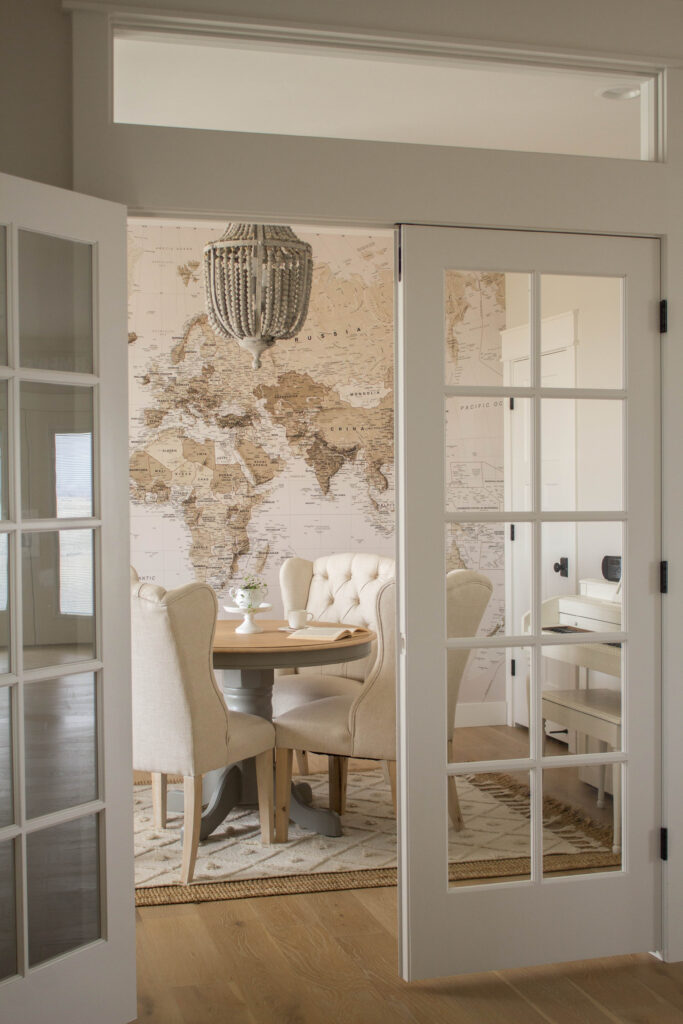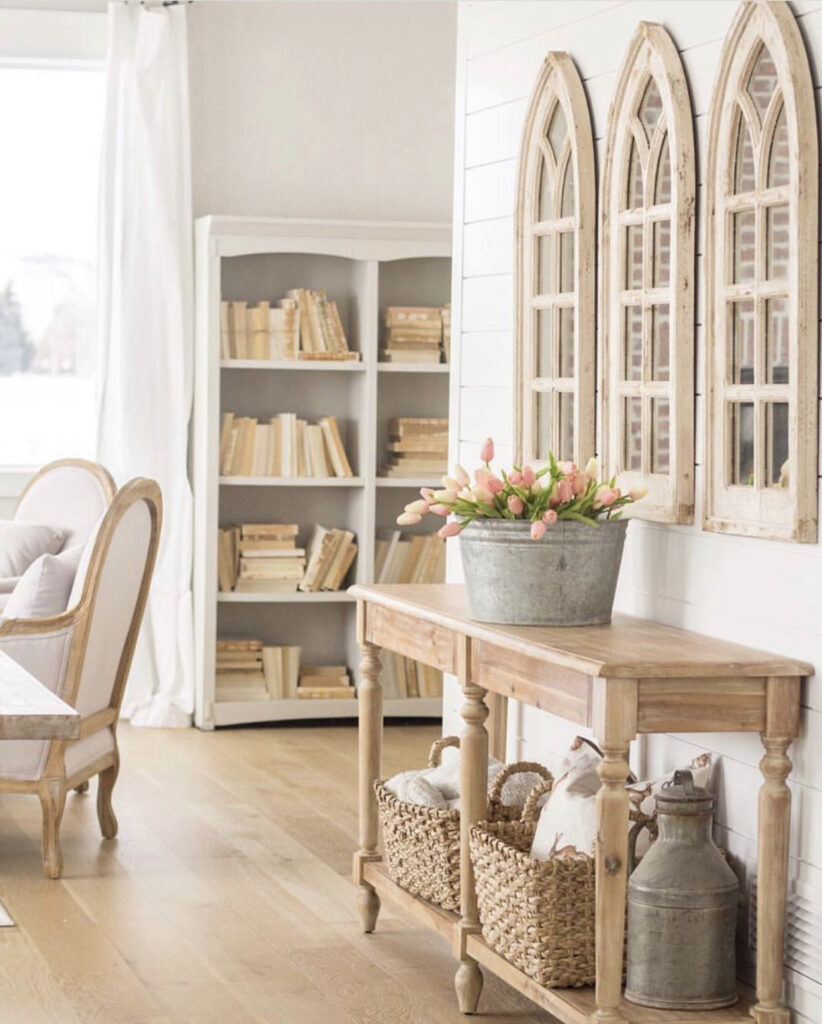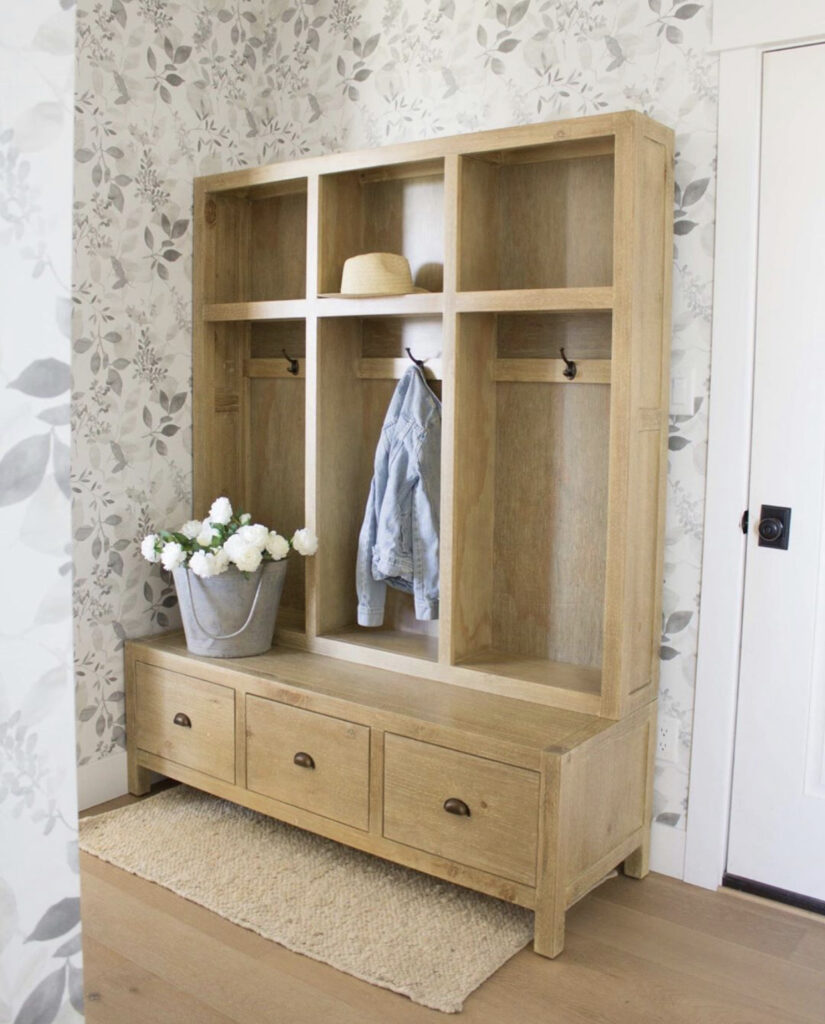 Here are some more tips and ideas for early Spring decorating:
Neutral décor pieces
Incorporate textures
Seasonal art
Small houseplants for a pop of green
Make a cozy atmosphere with pillows and quilts
Faux or real flower bouquet
Incorporate vintage or antique pieces that reflect the season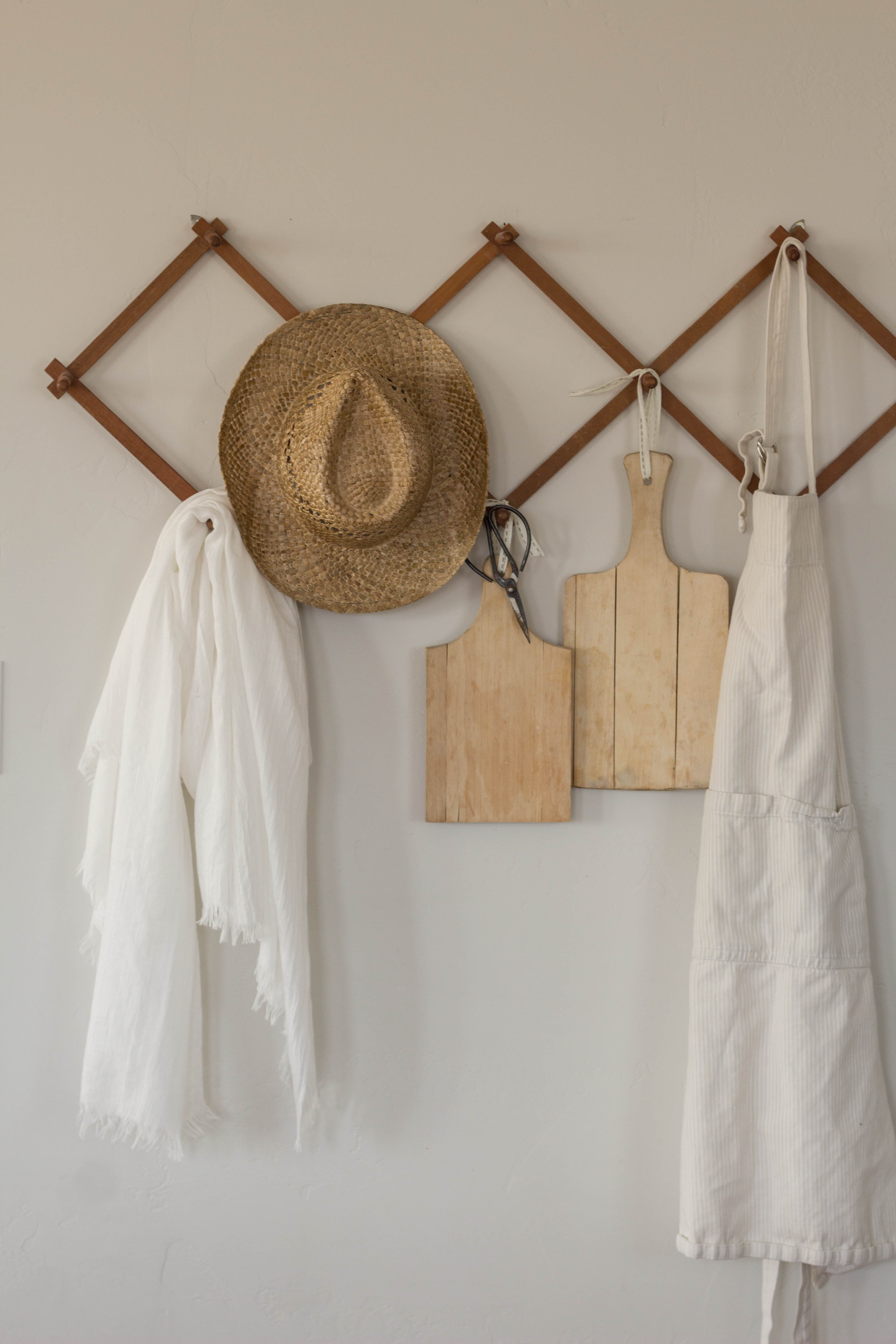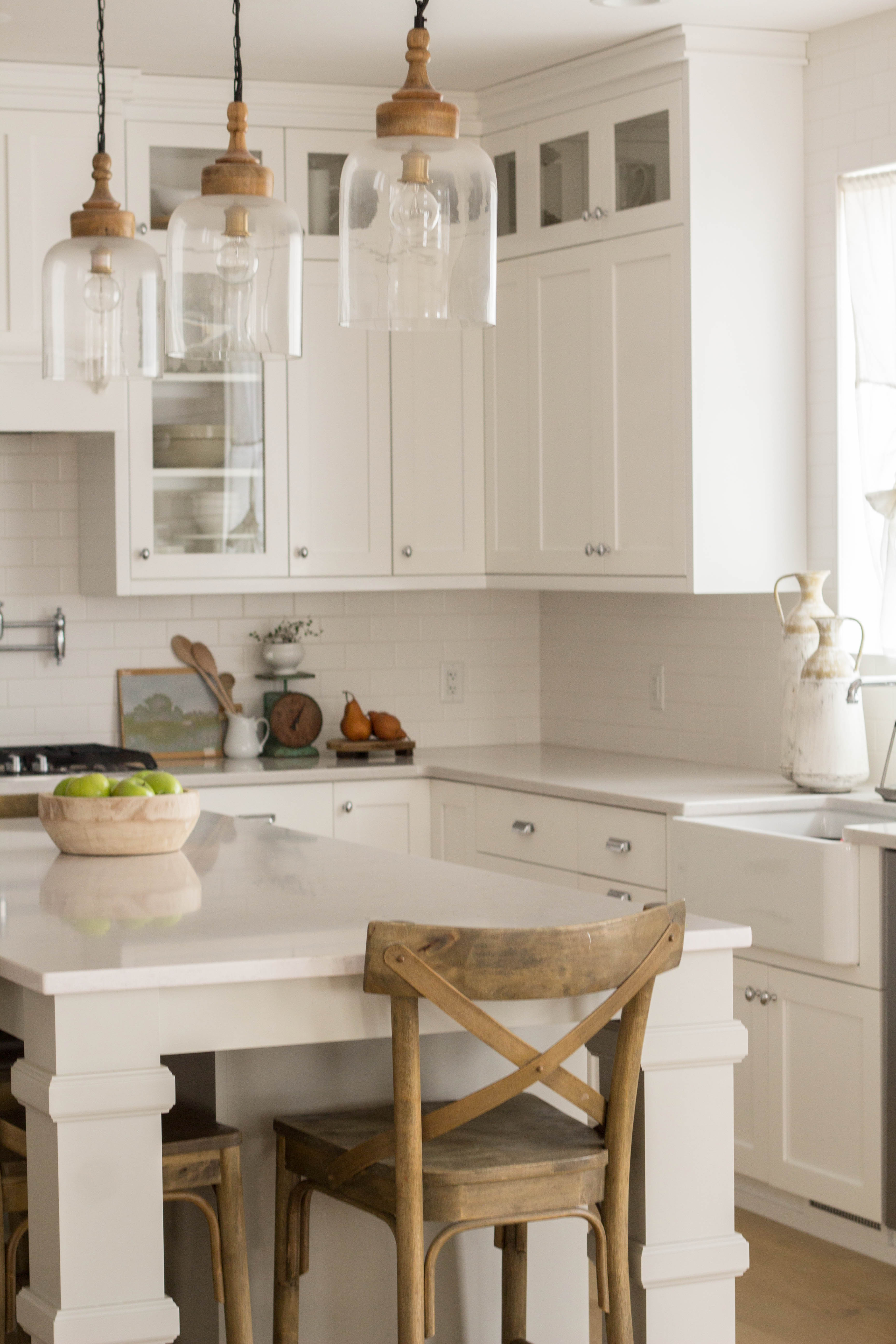 This little wood bowl has been so fun to use in our kitchen! We fill it weekly with fresh fruit.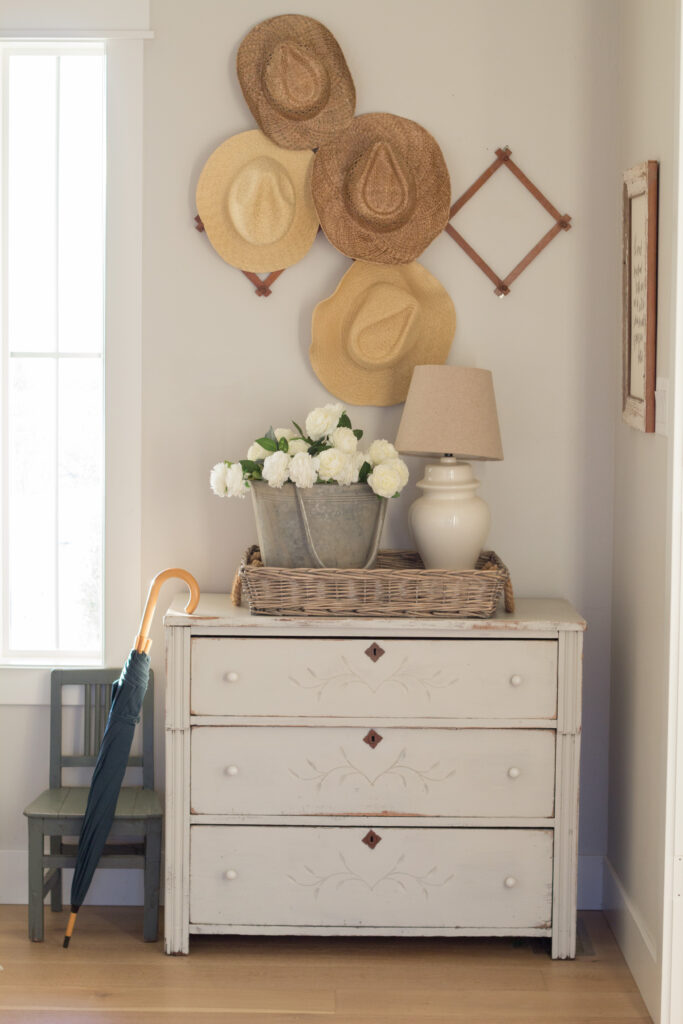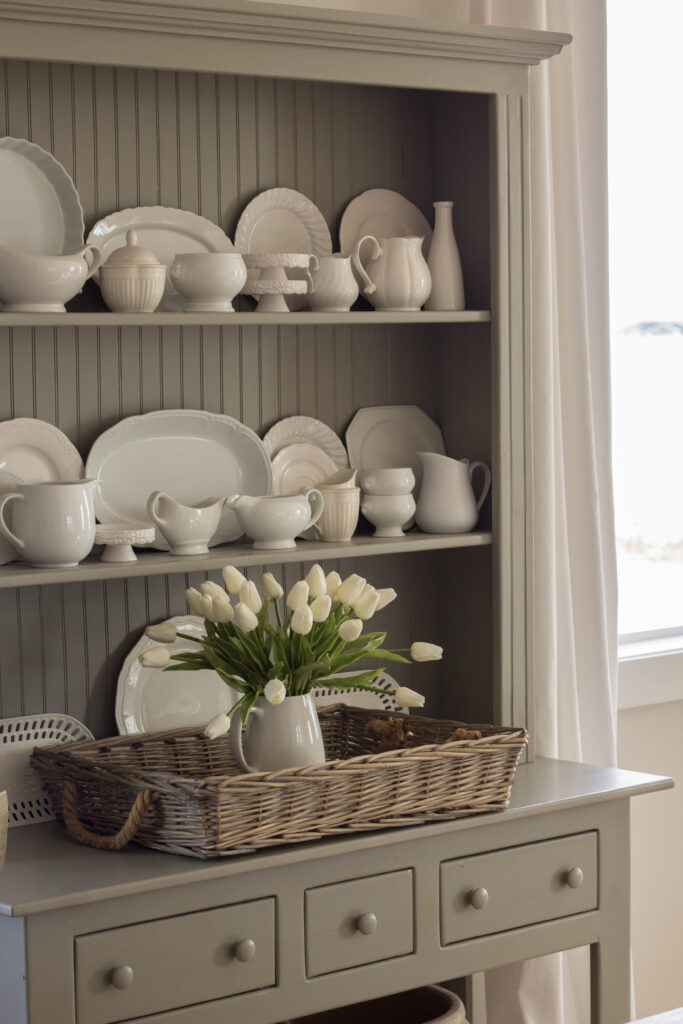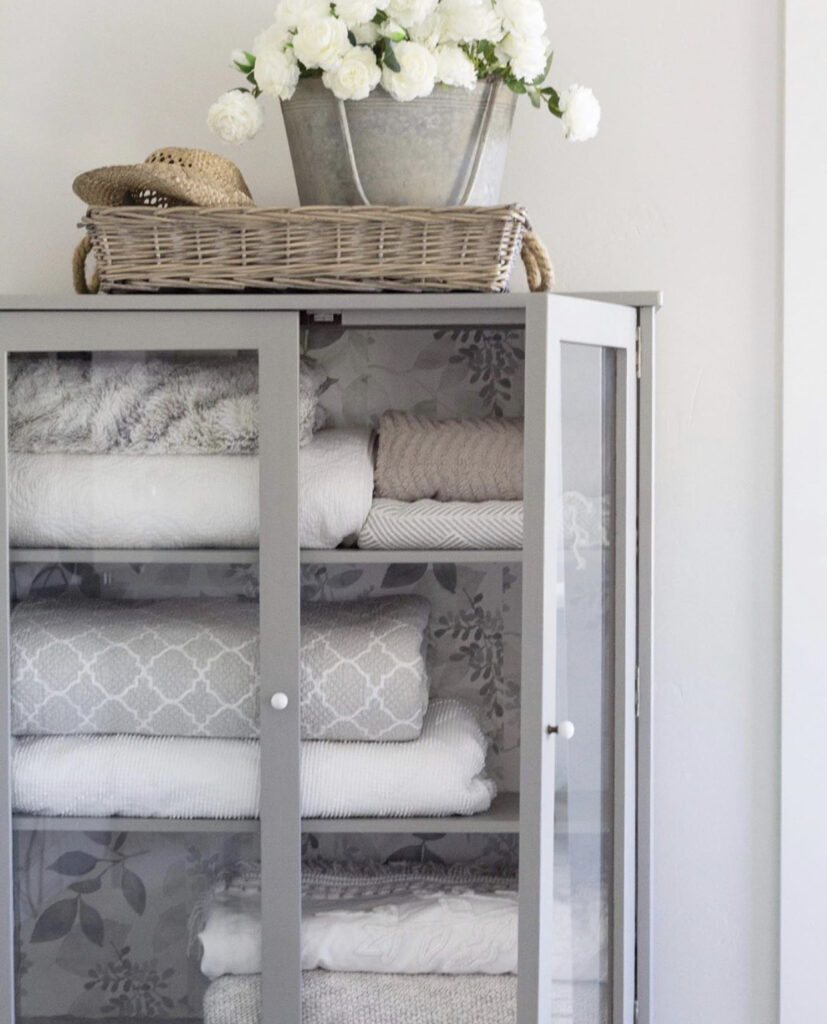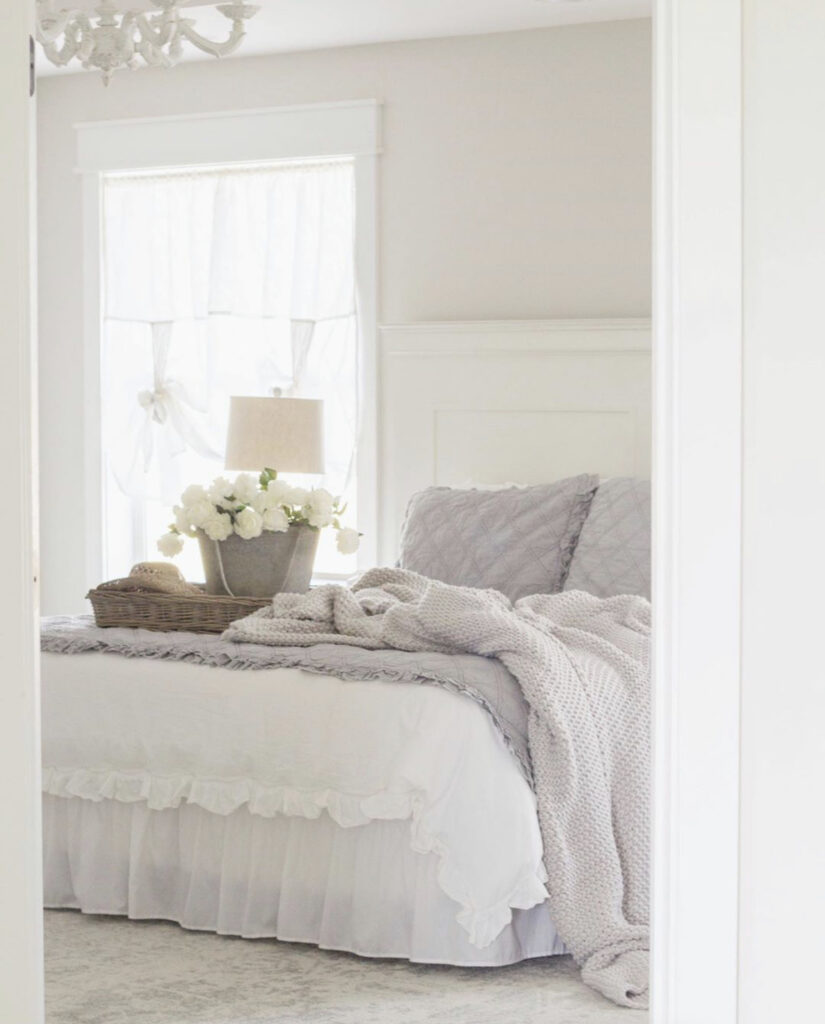 Looking for a little more home styling inspiration? Check out these posts from The Handmade Farmhouse!
Handmade Farmhouse Home Interiors
Thank you so much for reading this post on decorating for early spring! I loved sharing ideas with you and I hope you felt inspired.
Shop Spring decor from this post
Here are a few sources for similar Spring decor items featured in this post:

Favorite art prints for your decor through the seasons:

---
Thank you so much, Emily for giving us a glimpse into your beautiful home. It is fun to see such beautiful ideas for home decor and the sources where to find them!
Get ideas for your home delivered right to your inbox. Become a VIP newsletter subscriber today.
Become a VIP newsletter subscriber and get instant access to the entire library of free printables (including wall art, gift tags, and more!). Click here or the button below to join today.

And if you want to see more real life behind the scenes action, be sure to come join me on my @harbourbreeze Instagram Channel!