Weeknight Meals during the Busy Holiday Season
Only 6 more days until Christmas!
In the planning and prepping and grocery lists and shopping for the big Christmas meal, I realized that also important are the weeknight meals before and after the big day! All our boys will be home for the holidays this year (Yippee Skippee!), so I spent a little time meal planning.
I started preparing doubles of main dishes, so that we could eat one for dinner and I could put the other in the freezer ~
like this meatloaf.
I also shared over at Sweet Tea and Saving Grace my favorite freeze ahead lasagna recipe, along with some other quick and easy mealtime ideas ~ like this one: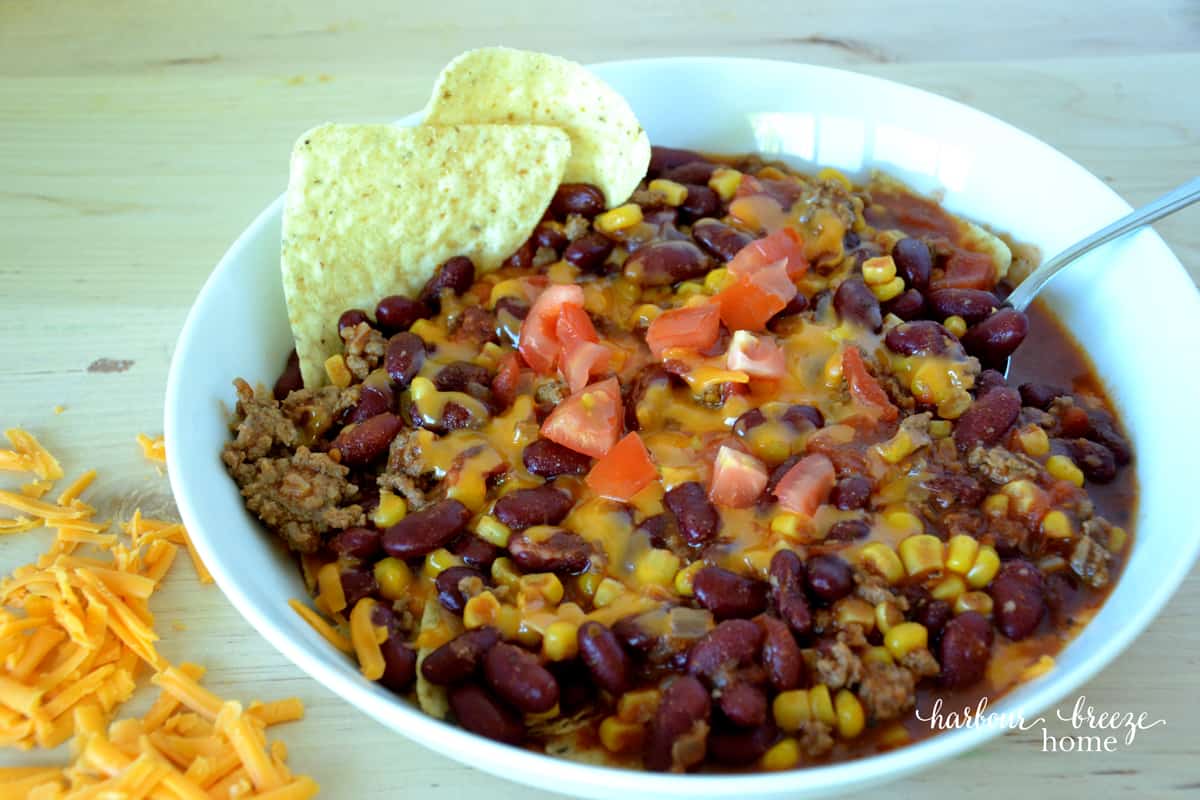 I'd love to hear what you guys are cooking up these days. If you are using recipes from the internet, feel free to share the link. I'm sure we'd all love to get some more new meal ideas!